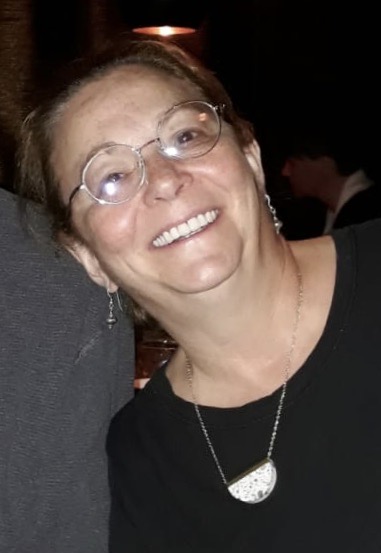 I have always enjoyed working with my hands. As a child, I was taught to knit, make felt hats, ribbon flowers and sew with my grandparents and great grandparents. My great grandmother was a milliner and my great-grandfather was a tailor, and I would sit by their side and learn valuable lessons when I was growing up in New York City.
Several years ago, I apprenticed myself to a stain glass worker in northern Michigan and worked on stained glass pieces and foiling. I then graduated to fusing and was hooked. I still weave, spin, do pottery, make paper and marble paper, wreath making, drawing, painting and working on quilts. In my free time, I try new things such as becoming a student with a master flute maker and learning to make American Indian Flutes. I have, with a lot of assistance, made two so far this year. But my joy has been working with glass.
As an artist I like to take my ideas from nature and from those things that I have experienced. It can be from reading a poem or a walk on a mountain path or simply something I saw while working in another art medium. I have always enjoyed working with my hands. Art is something that feels very freeing for me. I enjoy the freedom of creativity and the work of bringing an idea into a concept and then developing a plan, and finally into a piece of finished work.
I do not have a favorite color or technique. That is because I am constantly learning and experiencing new ones. My art mimics that progression of experiences.
I love to create pieces that bring me joy. Be it large pieces such as a window instillation or a small piece that one can wear.
Glass is a material that changes when it is heated or grinded or sanded and I enjoy what occurs in the kiln. With the new types of glass and the chemistry involved in glassmaking it makes the experience of working with it almost magical.
As an artist I want people to react to my art as something that makes them think outside of their day to day life. I want them to feel that the art is an experience.